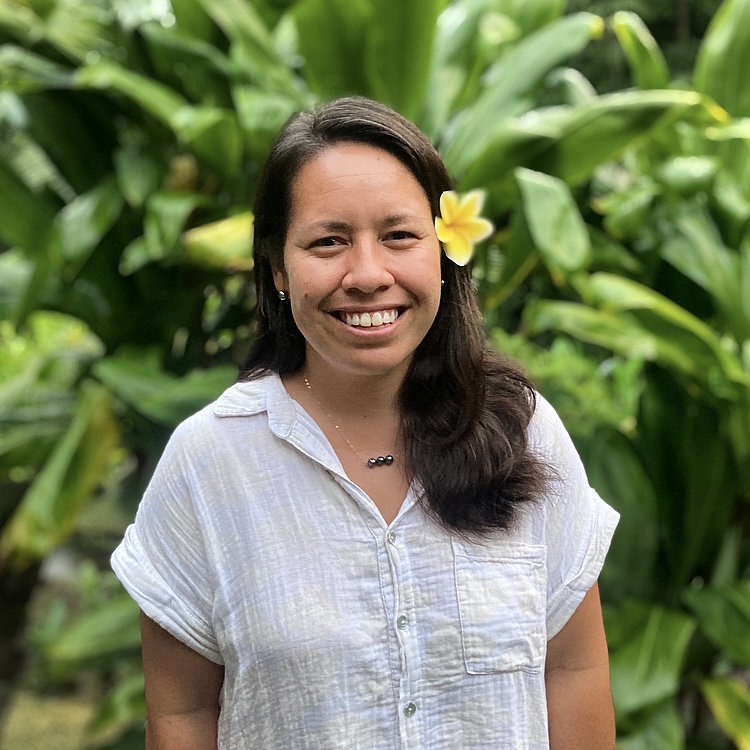 Born and raised in Lahaina, Kanoe graduated from UH Hilo with a BS in Marine Science and BA in Hawaiian Studies. Shortly after, she completed the UH Hilo Kahuawaiola Indigenous Teacher Education Program, and then entered the Marine Conservation Fellowship Program with The Nature Conservancy Hawaiʻi where she was able to address water issues in her Lahaina community through scientific and cultural research. Currently, she is a kumu at Ke Kula Kaiapuni o Lahaina teaching Science and Hawaiian Language Arts and holds an MA in Hawaiian Language and Literature at UH Hilo. Her love and passion for ʻōlelo Hawaiʻi, kaiāulu, and ʻāina is the foundation for her current community involvement in resource management through education and advocacy.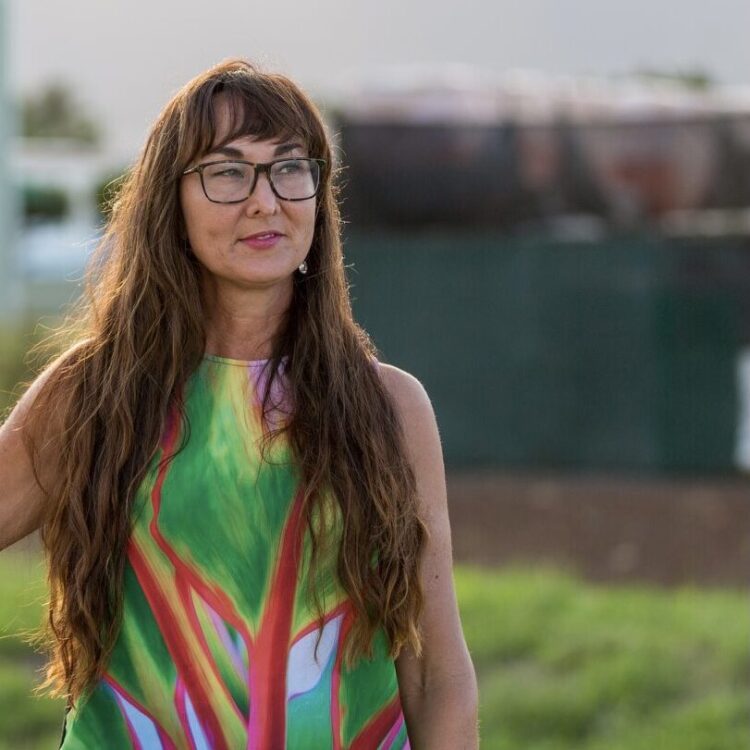 A long time community organizer and small business owner who is dedicated to protecting shoreline access for local communities in Maui. Kai also serves as a convener of Nā Papa'i Wawae 'Ula'ula and administers the facebook group Access Denied!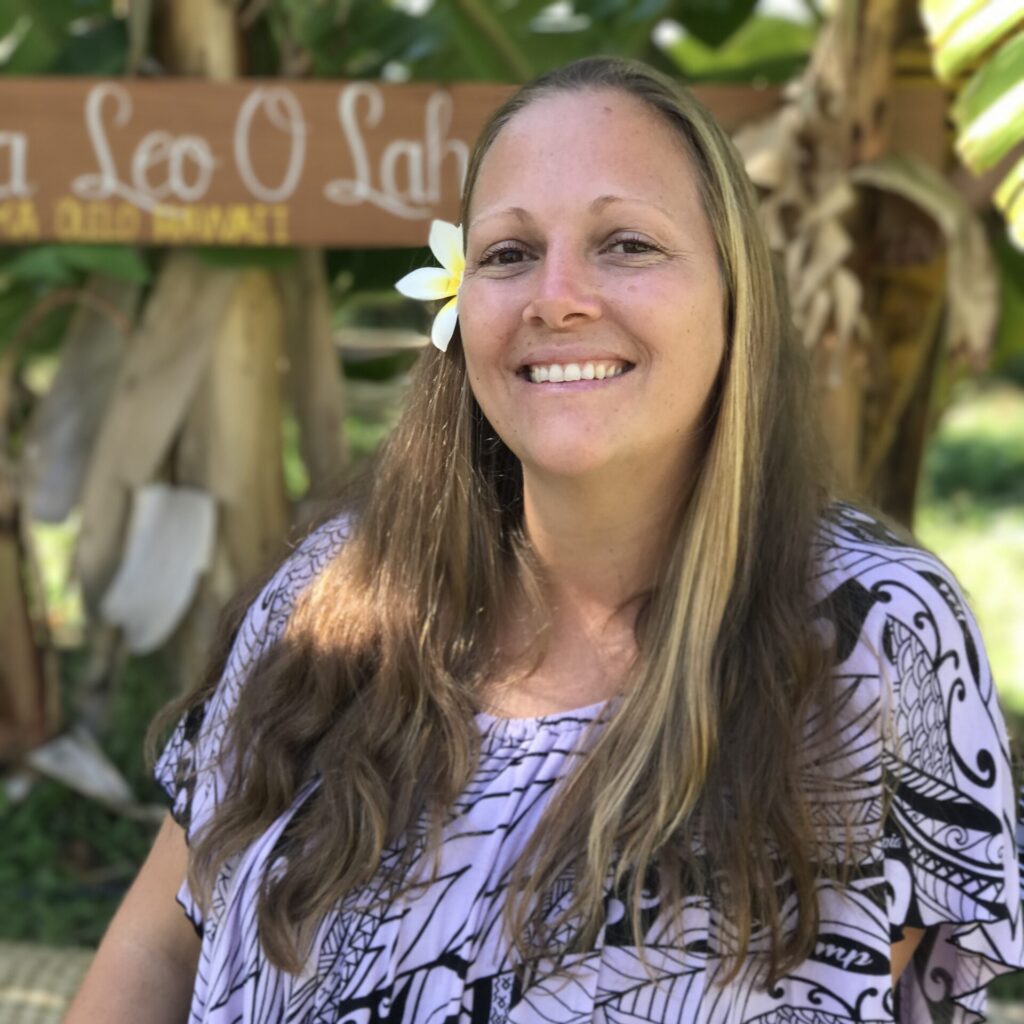 Born and raised in Lahaina, Karyn is a graduate of Lahainaluna High School. After enrolling her first child in papa mālaaʻo, she went on to study Hawaiian language at Maui Community College and the University of Hawai'i West Oʻahu. She assisted in opening the Pūnana Leo o Lahaina and serves as its director. Her four children all attend nā kula kaiapuni o Lahaina. Since 2018, she has also served on the ʻAha Kauleo — the kaiapuni advisory board to the state Board of Education and in 2019, she help found Nā Mamo Aloha ʻĀina o Honokōhau, a community organization dedicated to restoring and protecting Honokōhau's culture and history. She hopes to raise her keiki to be kanaka makua who respect and love their ʻāina, ʻōlelo, ʻike kūpuna and lāhui. Kanekoa has said, "Lahaina and its people are so very special. We are a village, working together to raise our keiki and keep each other safe. I wouldn't have it any other way!"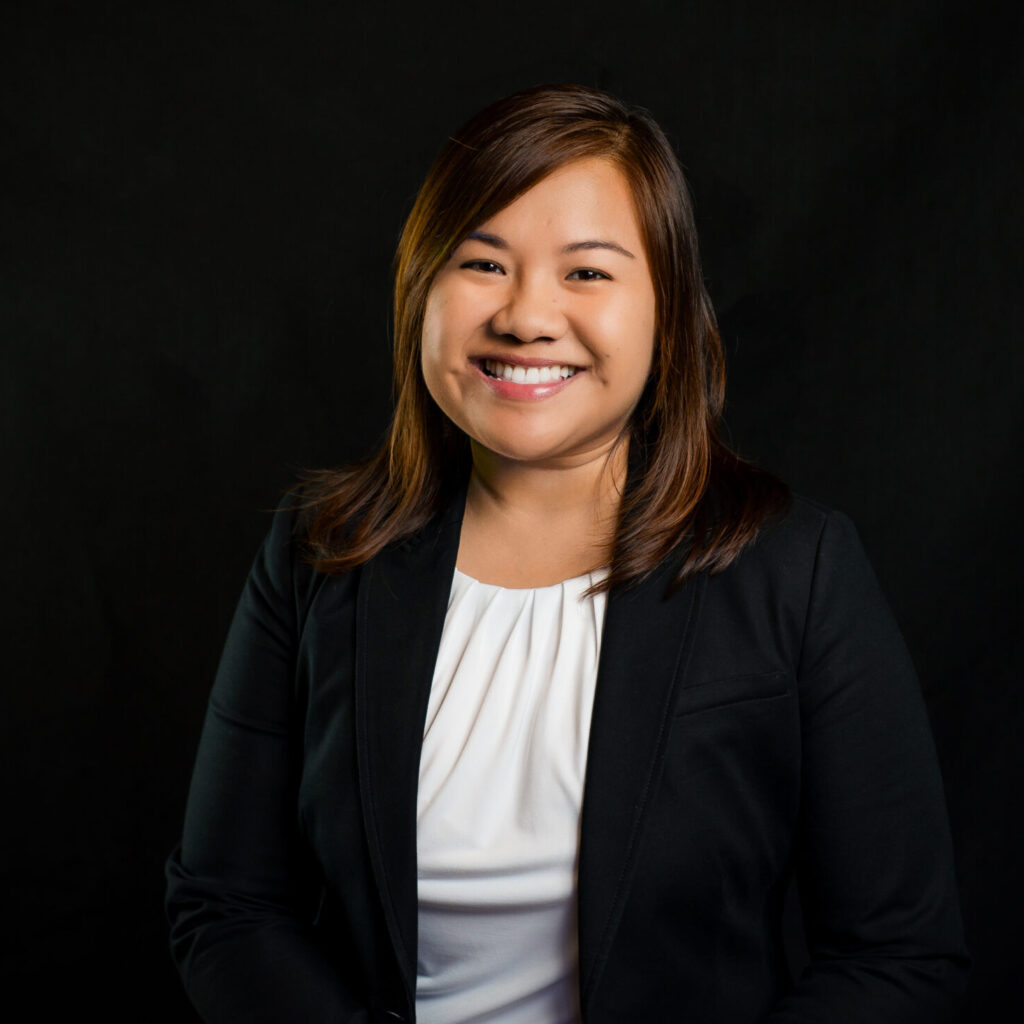 Brings more than a decade of hospitality and accounting experience to her role as treasurer for the organization. Claire currently serves as Complex Controller for The Hotel at the University of Maryland. In addition, she has served in multiple hotel chains in Hawaii.
Sharyn Matin, President Emeritus
A retired administrative law judge and attorney, Sharyn Matin was a resident of Honokōwai and tireless advocate for preserving West Maui's natural and cultural beauty
Jeffry Jones
A retired land use attorney, Jeffry Jones expressed serious reservations with the level of oversight by local officials regarding the development of West Maui lands and their intrinsic impacts
Phil Goossens
An engineer and inventor, Phil Goossens sought to improve system designs in land development to protect the coastal areas of Hāʻenanui and Wainalu, Honokōwai from the threat of stormwater run off and other impacts to inadequate drainage retention